Continental® has been the favourite printable t-shirt brand for musicians,
artists, graphic designers and screen printers since 1998. The Continental® Collection is our signature collection of premium quality fashion-orientated T-shirts, hooded sweatshirts and printable athleisurewear, the majority of which are made from organic cotton or recycled polyester.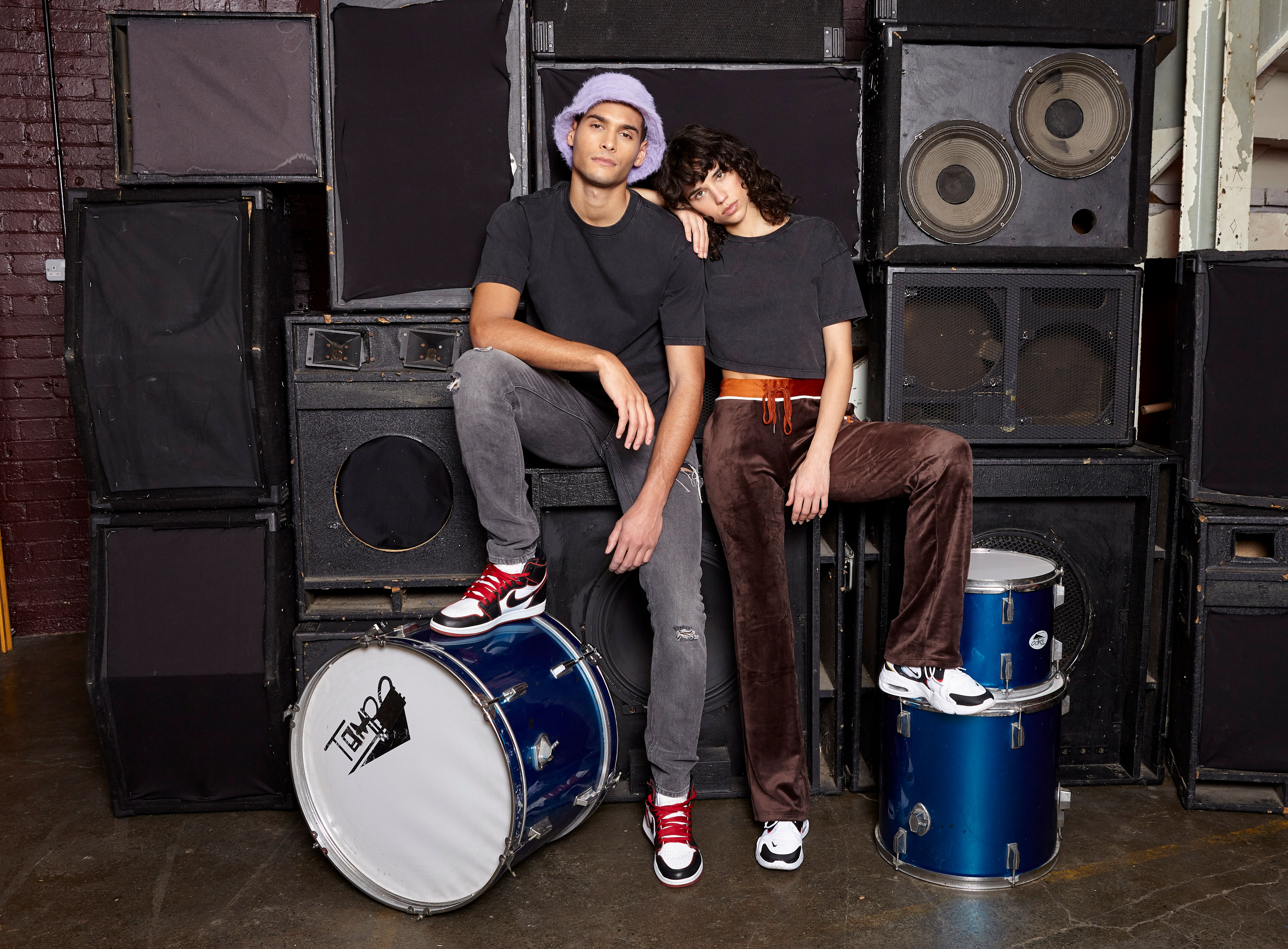 Along the way, we have clocked up quite a few nice awards, from the best London business, through numerous environmental and corporate responsibility prizes.
The list of brands and musicians that have stayed loyal fans of Continental is much too long to put in here, and it would make us look positively boasting (and some might even think it's not true). So, we leave it up to you to discover the clothes so many are addicted to.