In 2007, EarthPositive® Apparel reduced the carbon footprint of its cotton clothing by over 89%
while also managing to produce all the clothing in an ethical and sustainable manner. EarthPositive® was created to prove that it is possible to produce cotton clothing without any detrimental effects to the Earth's soil, water or inhabitants, whether they be animals, plants or people, or to its climate. EarthPositive® is a multi-award-winning consumer brand of low carbon apparel created to help combat the climate crisis.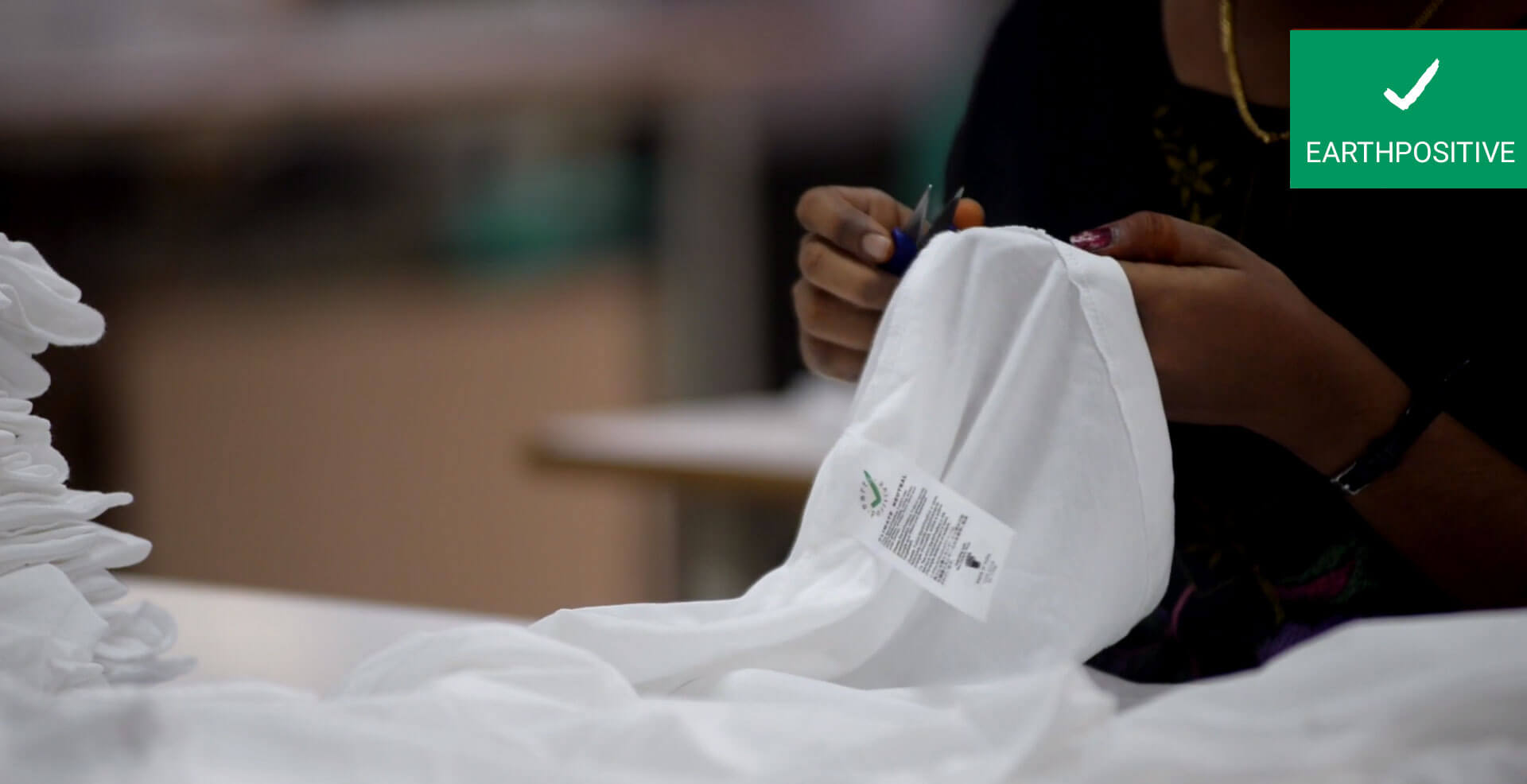 Verified Ethical Manufacture
100% of the EarthPositive® production undergoes annual audits to comply with the FWF Code of Labour Practices in accordance with the International Labour Organisation's conventions.
Continental Clothing Company has been a member of Fair Wear Foundation (FWF) since 2006.
90% Reduced Carbon Footprint
EarthPositive® is made in manufacturing facilities powered by green renewable energy, from low-impact raw materials. The carbon footprint of EarthPositive® products has been reduced by some 90% and the calculations were certified under the PAS2050 standard by the Carbon Trust in the UK between 2007-2009.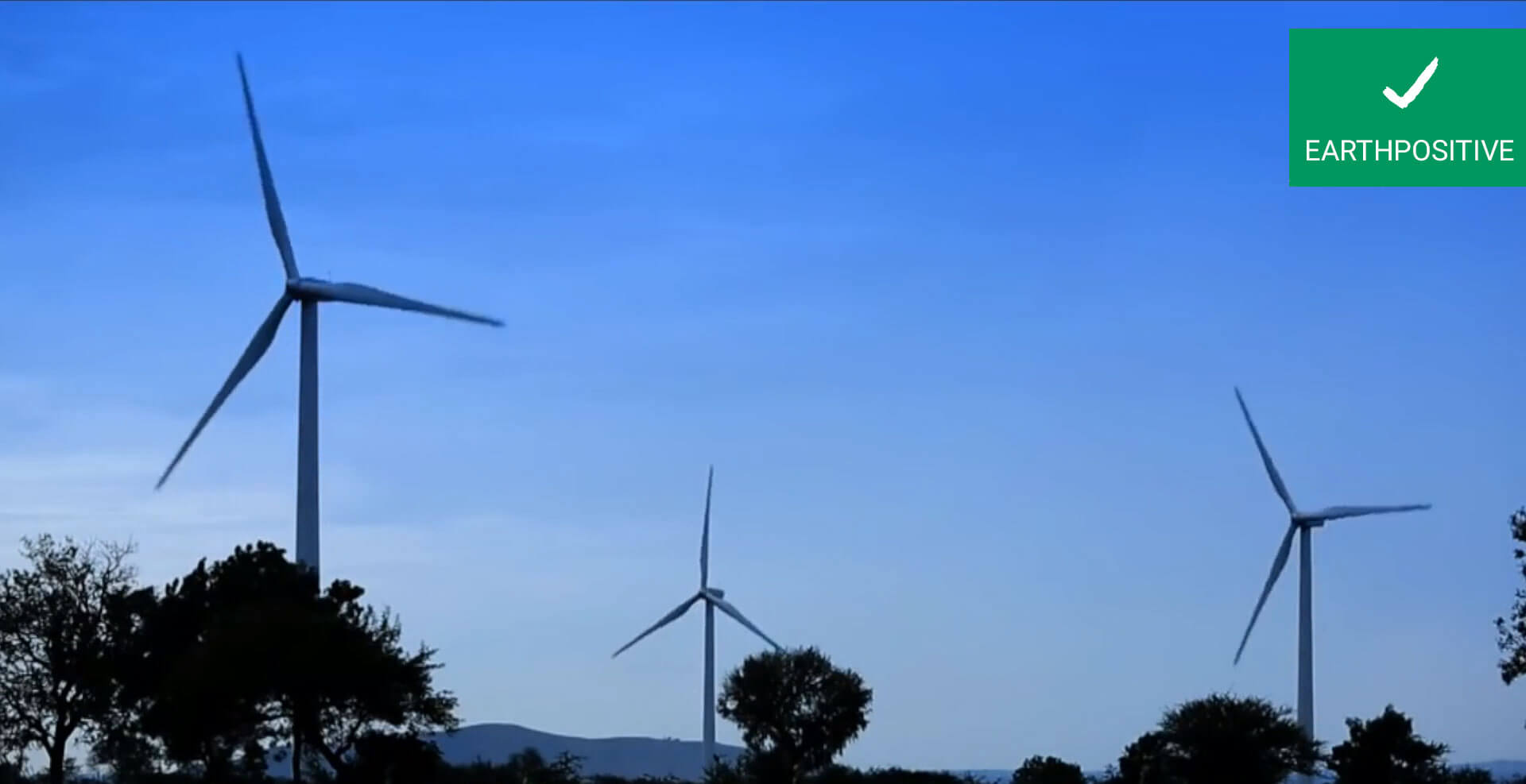 Our Factory
This vertically integrated garment factory in Tamil Nadu, Southern India, is the primary manufacturing facility of Continental Clothing Co.
The state-of-the-art technology and ultra-modern infrastructure provide the setting for the textile industry's leading showcase of socially and environmentally responsible production.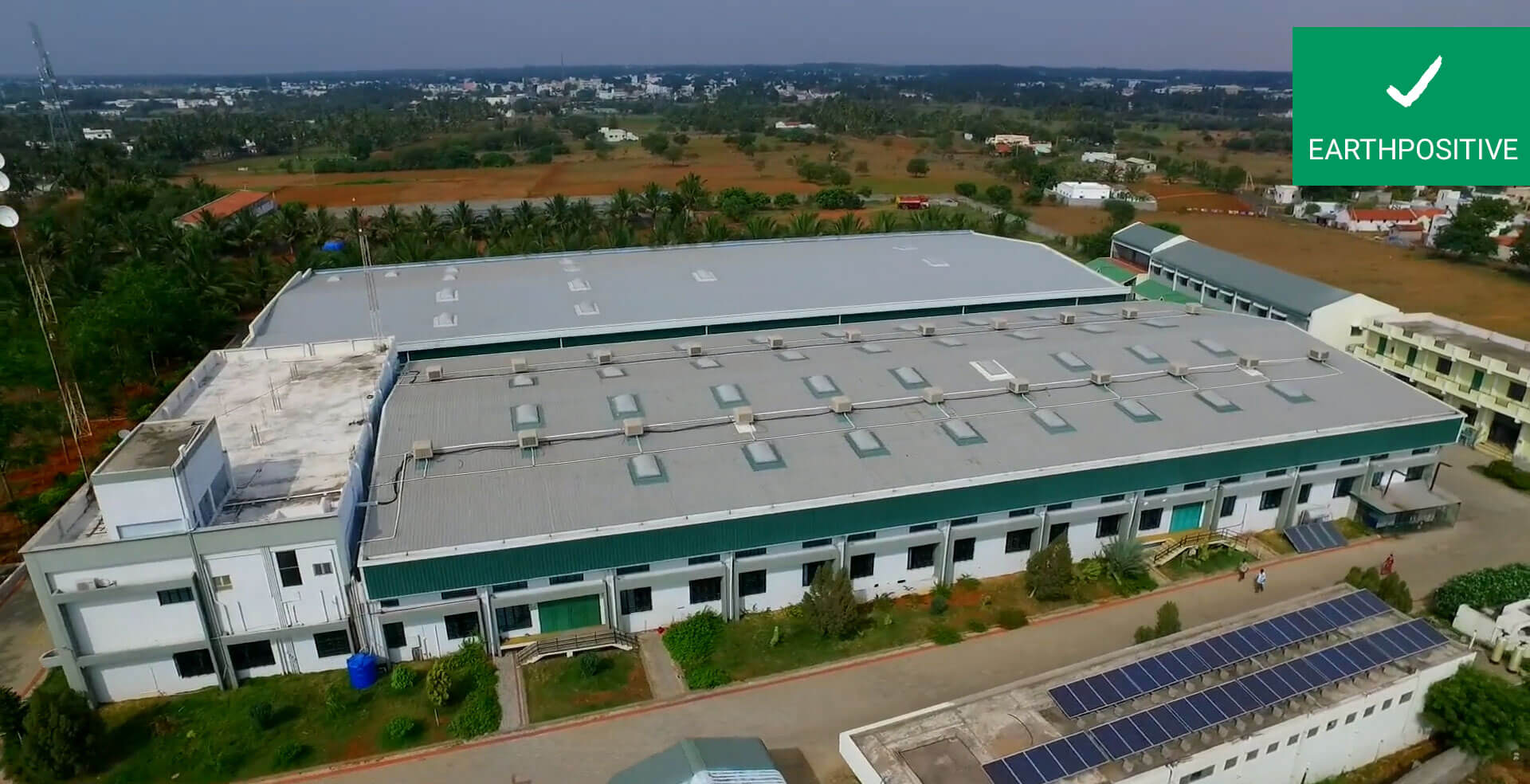 Watch the video of the factory: